truck mountd crane FSC 200
---
truck mounted crane rated lifting capacity 8000kg
Brand: XINFEIG
Model: FSC 200
Boom system advantage
Six-section boom, hexagonal section, boom length 19.78 meters, lifting height 21 meters, The leading boom system adopts the structure of 3 oil cylinders and 2 ropes to improve work efficiency. The lifting capacity of the medium and long boom is stronger.enhance working radius,can easy handle complex working conditions and tough works. The boom material is made of BS700 high-strength plate, which reduces the weight of the boom while ensuring the strength.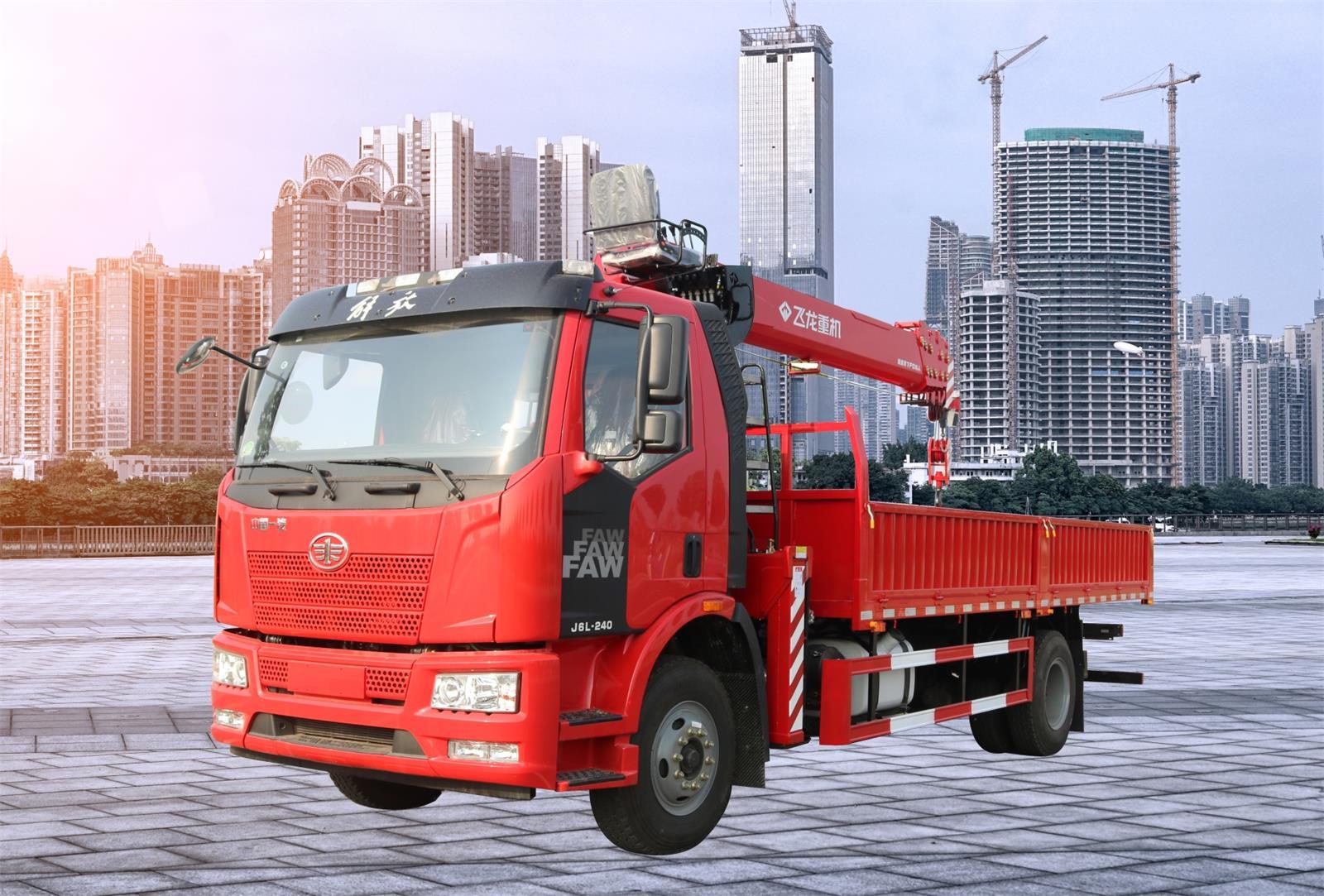 Famous hydraulic part
ensure operator percision contronl, make sure operation stable we equipped famous hydraulic parts, Plunger pump, larger displacement, planetary rotary, YUZHOU,XCMG,LITE,and import hydraulic parts. optimize hydraulic system, compound action movement more stable, and efficient.
Excellent workmanship
The production of crane components adopts laser cutting and blanking, CNC bending, and automatic welding processes. The product quality is strictly controlled by experienced technology, advanced CNC processing equipment, and components are individually painted to ensure the stability and performance of the components. good apearance.
Let's take a look at the hoisting performance together. The lifting capacity is 8000Kg and the working radius is 2.5 meters. The fully extended boom can lift 500Kg and the telescopic boom can be extended in a horizontal state.

There are a variety of configuration options: the boom can be selected with 4 sections/5 sections/6 sections, the boom length is 14.5 meters/18.6 meters/19.78 meters, the outriggers can be composite outriggers, and the outrigger span is 7.2 meters.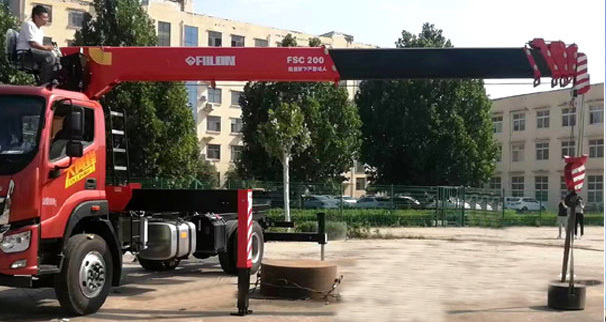 Optional upper operation room, air conditioner, auxiliary winch, remote control operation, torque limiter, etc.
We focus on R&D and production of truck-mounted cranes, with more than 20 years of experience, the products are practical, stable, and cost-effective, and have been recognized by customers.
Quality creat trust!